This is for you and us. Don't let him in on [...]
Read More
How are you?
Relating to our staff is easy. Quilters, Computer Pros, Sewists, Vinyl Artists, and Fabric Fans are all a part of our team! A couple words and click the send button: We'll respond to your message.
Company
A Stitch in Time
(218) 444-7727
Postal Address
200 Paul Bunyan Dr
Suite #2
Bemidji, MN 56601
View out to parking lot
Same Parking Lot as Subway
200 Paul Bunyan Dr S
Suite #2
Bemidji, MN 56601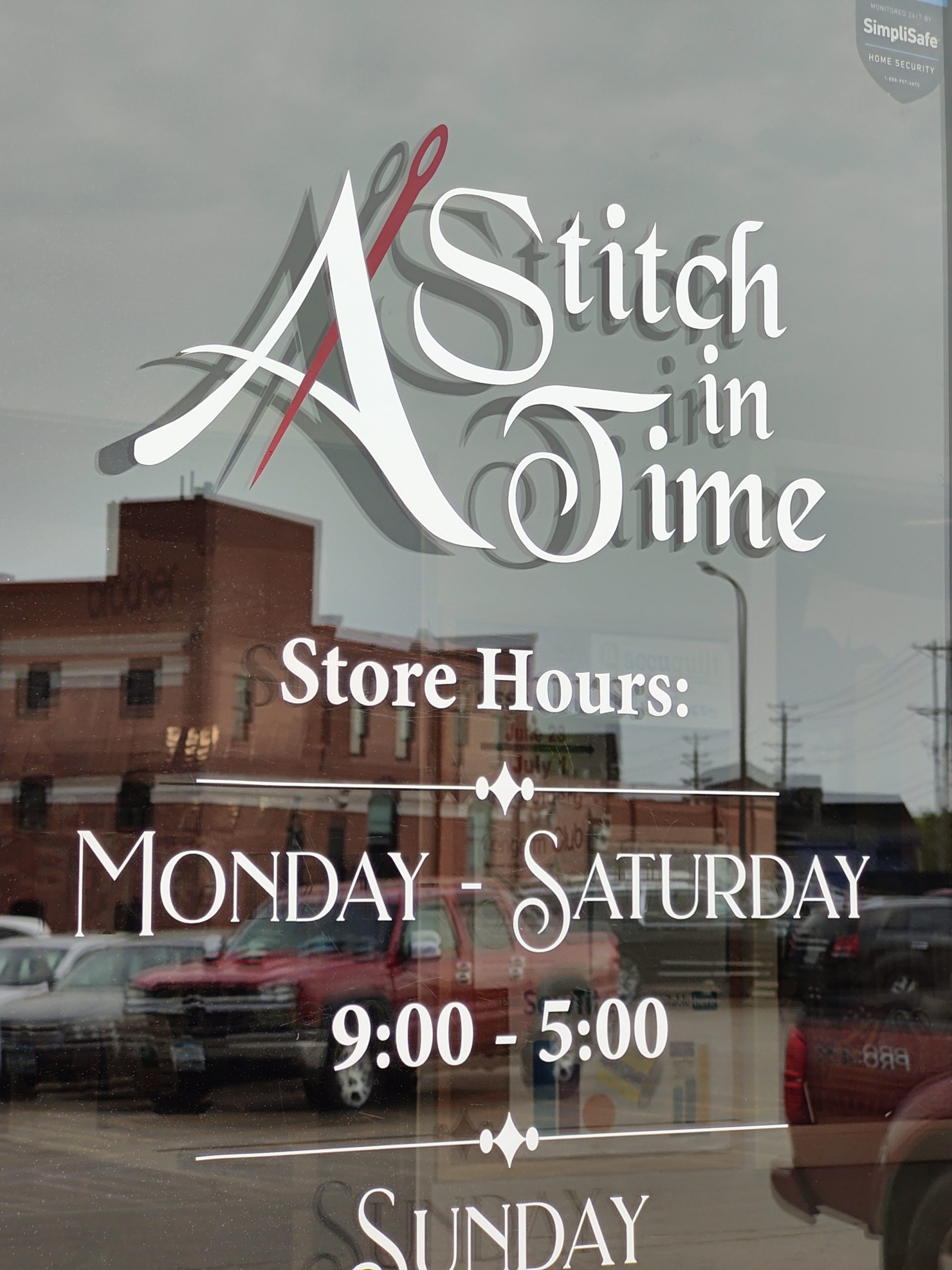 View of our Front door
In-Store Hours
Mon – Sat
9 am – 5 pm
Sunday
CLOSED
Help improve our website!
Let us know what you would like; we really appreciate your feedback! Thank you!
About the store
Person-focused mission towards customers–we focus on people. You are important. If you want to buy something: great! If you want to look around: great! If you need advice: fantastic. We come here to help you. Contact us for assistance and enjoy your day!
Newsletter
We now write posts of information for your benefit. At the top of the page in the menu bar we have placed a link to these information nuggets.
We are sorry that this post was not useful for you!
Let us improve this post!
Tell us how we can improve this post?