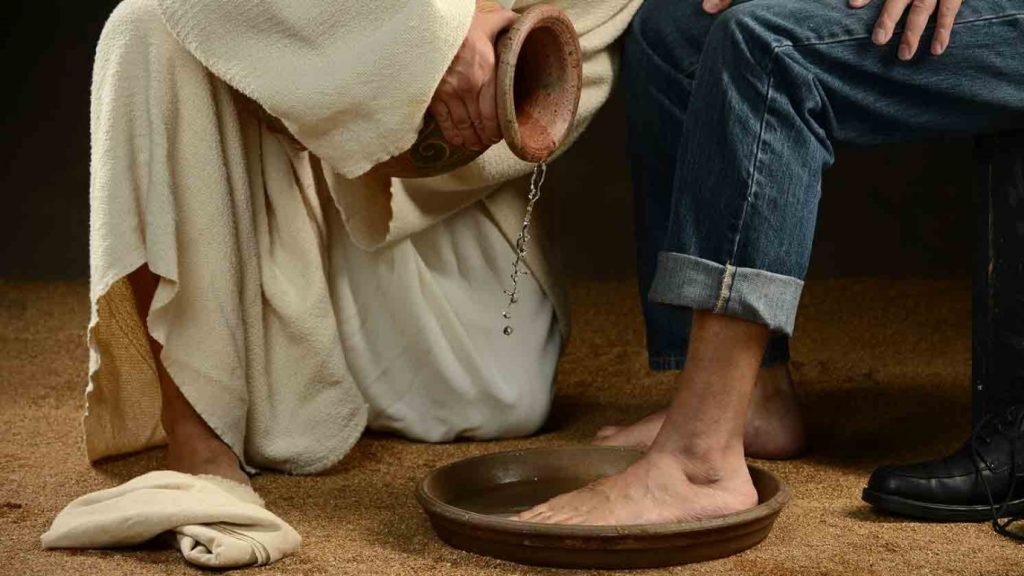 Serving in Times of COVID-19
Endeavoring to be the hands and feet of Christ during this trying time.
With all these changes happening so fast, I want to bring you up to speed with what our plans are at the store. We are open yet today,
March 17th for normal hours, but after today, we will be sending all our staff home

until at least March 30th.
We are doing this for several reasons;
Those most vulnerable to this virus, are in the exact center of our customer demographic. I want you to stay safe! If we are open, then that can encourage people to come in and spread it around.
This will free us up for other needs. There are a lot of elderly people around us who do not have anyone to support them. So my family will be trying to reach out to them to do their grocery shopping for them, or make their pharmacy run for them so that they can stay at home and as safe as possible It also will allow our other staff with children to take care of them so that their spouses can continue to work.
We are a community! If we want to nip this in the bud, we need to band together and do it NOW! If you think this is not a big deal, I would encourage you to watch this video of a very calm and yet sobering view of what could happen if we don't take this seriously. https://vimeo.com/397657805 We need to pull together!!
A couple things to note;
We PLAN to open up again for normal on March 30th, but this is dependent on the situation at that time. Again, safety is of utmost importance!
ALL CLASSES prior to April 1st are canceled, pending postponement. If the new schedule does not work for you, then please feel free to contact us for a full refund.
REPAIRS; Our goal is to have all the machines and vacuums for which we have parts, serviced by the end of today. If you need your equipment to work with while at home, you make pick them up tomorrow morning from 9 – 11 AM.
OPEN HOURS; I will open the store for two hours each day for those who need something. This is not really the time to browse, but if you need some supplies to keep you either cleaning or stitching at home, this would be the time to get them.
If you have a list of things that you know you want, please feel free to email them to me here! I can get them bagged up for you and send you an invoice which you can pay online, and then just pick them up. You can even pick them up outside if you don't want to risk the exposure.
FUTURE; We look forward to your business! These are tough times for us as we juggle rent, insurance, and other expenses without any income, just like some of you! Please remember us when you are tempted to buy elsewhere instead of waiting for us. It's the little things that can make or break it for us small business people.
In closing, I would like to remind you that this hasn't taken God by surprise and He is still in control! He knows what we should do, and His ear is open to our cry. Please remember to pray for strength and safety for all those who are working in the medical field, as well as those who are at risk. Together, by His grace and strength, we can make it through this!