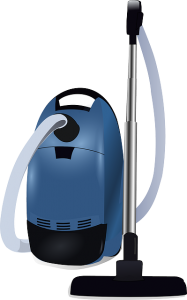 Vacuum Service
We repair and service most brands of vacuums.  
Basic Service: $24.95 + Parts Costs
For all bagged uprights and certain canisters.
Full cleaning, inspection and repairs as needed.
Many vacuums can be refurbished to like-new operation well below replacement cost!
Advanced Service: $36.95
For Bagless Vacuums and most canisters.
Full dust cup cleanout and filter maintenance.  
Canister powerhead deep clean and repairs.
Extreme Service: $59.95
Dyson cyclone cleanings and repairs.
Extreme cleanings and extensive refurbs.
We reserve the right to refuse service on vacuums that are excessively unhygienic or deemed dangerous by our techinicians.
Same Day Service Charge: +$20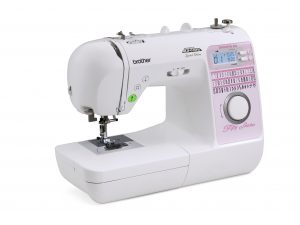 Sewing Machine service
We service and repair all brands.
Basic Service: $69.95 + Parts Costs
Sewing Only Machines
Basic Services on Sergers
Includes:  Clean and oil entire machine, adjust tensions, check for worn or loose parts, check/adjust timing and needle/hook clearance.  Tested and guaranteed for 30 days.
Advanced Service: $89.95
Embroidery Machines w/ Modules
Sergers Requiring Re-Timing
Includes:  All items from the Basic service plus cleaning and oiling of the embroidery unit.  Embroidery performance tested and adjustments made if needed.  All work guaranteed for 30 days.
Industrial Service: $124.95
Commercial Sewing Machines
Long Arm Quilting Machines
Multi-Needle Embroidery Machines
Includes:  A full service for machines that require expert service.  Machines tested and work is guaranteed for 30 days.
Initial inspections are free and if a machine is deemed unrepairable there is no cost to you.
Same Day Service Charge: +$35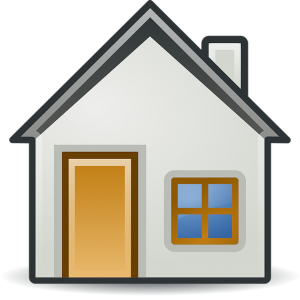 On Site services
A Stitch In Time offers on-site services for sewing machines.
Service area information and pricing coming soon!